We Defend the Visual Arts.
Authors, Illustrators, Photographers, Artists and Copyright owners of all kinds choose SRipLaw. Why? We take your IP seriously.
Your Creations. Your Inventions. Your Creativity.
We file patents, copyrights, trademarks, and litigate infringement cases nationwide. Why? We take your IP seriously.
Protecting the Rights of Authors and Inventors is our Constitutional Obligation.
Our clients help promote the progress of science and useful arts, and we protect their exclusive rights to their writings and discoveries. Why? We take your IP seriously.
Representing Aerial Photographers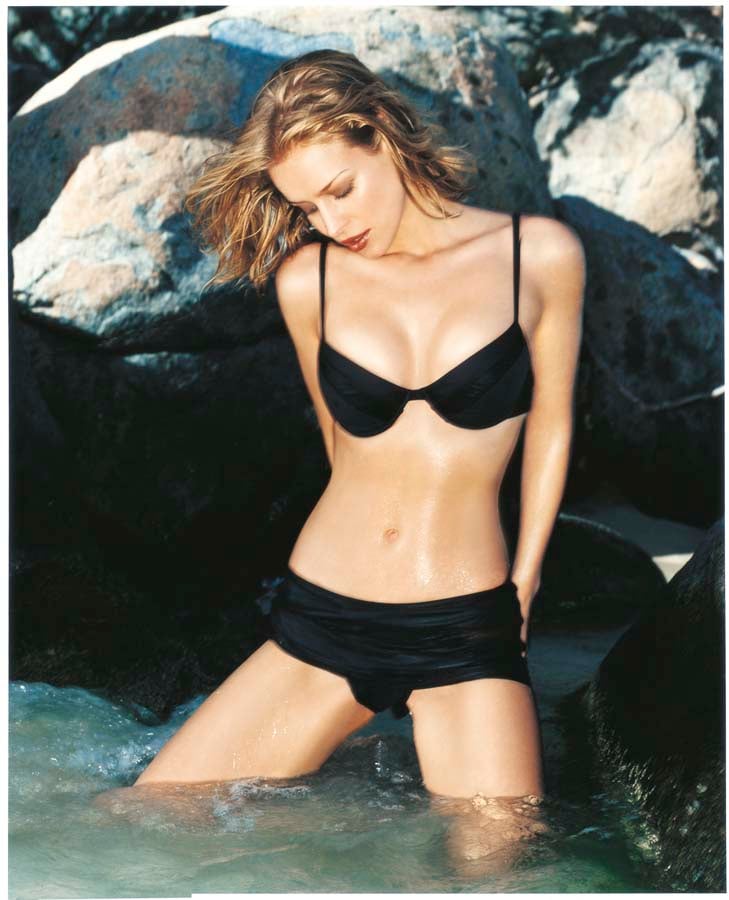 Representing Fashion Photographers
I've worked with lawyers where you start with the gatekeeper on the phone which inevitably leads to the lawyer seeing how much money that they can make before they decide if it's worth it. Then they charge you $250 for 30 minutes on the phone waiting for you to decide while they only pay attention to 20% of what you say. Then you hire them, they never call you back, meanwhile your retainers flying out the window, you're frustrated, etc., etc. Joel was kind enough to speak with me over the phone… Read more
Following SRIPLAW's filing of the copyright infringement suit on behalf of renowned British light artist Bruce Munro, media worldwide has picked up the story. Here is some of the coverage: British light artist sues Florida-based botanic garden for copying his...
read more
Los Angeles
8730 Wilshire Boulevard
Suite 350
Beverly Hills, CA 90211
Los Angeles, CA
8730 Wilshire Blvd., Ste 350, Beverly Hills, CA 90211
Florida
21301 Powerline Road
Suite 100
Boca Raton, FL 33433
Boca Raton, FL
21301 Powerline Road, Suite 100
New York
175 Pearl St.
3rd Floor
Brooklyn, NY 11201
New York, NY
125 Maiden Lane, Suite 5C
ATLANTA
3372 Peachtree Road
Suite 115
Atlanta, GA 30326
Atlanta, GA
1801 Century Park East, Suite 1100
NASHVILLE
818 18th Ave. S.
FL 10
Nashville, TN 37203
Nashville, TN
21301 Powerline Road, Suite 100
MEDELLIN
Calle 8 #43 c-68
EL Poblado
Medellin, Antioquia, Colombia
Medellin, CO
125 Maiden Lane, Suite 5C