We Defend the Visual and Performing Arts.
Authors, Musicians, Illustrators, Photographers, Artists and Copyright owners of all kinds choose SRipLaw. Why? We take your IP seriously.
Your Creations. Your Inventions. Your Creativity.
We file patents, copyrights, trademarks, and litigate infringement cases nationwide. Why? We take your IP seriously.
Protecting the Rights of Authors, Composers and Inventors is our Constitutional Obligation.
Our clients help promote the progress of science and useful arts, and we protect their exclusive rights to their writings and discoveries. Why? We take your IP seriously.
Representing Aerial Photographers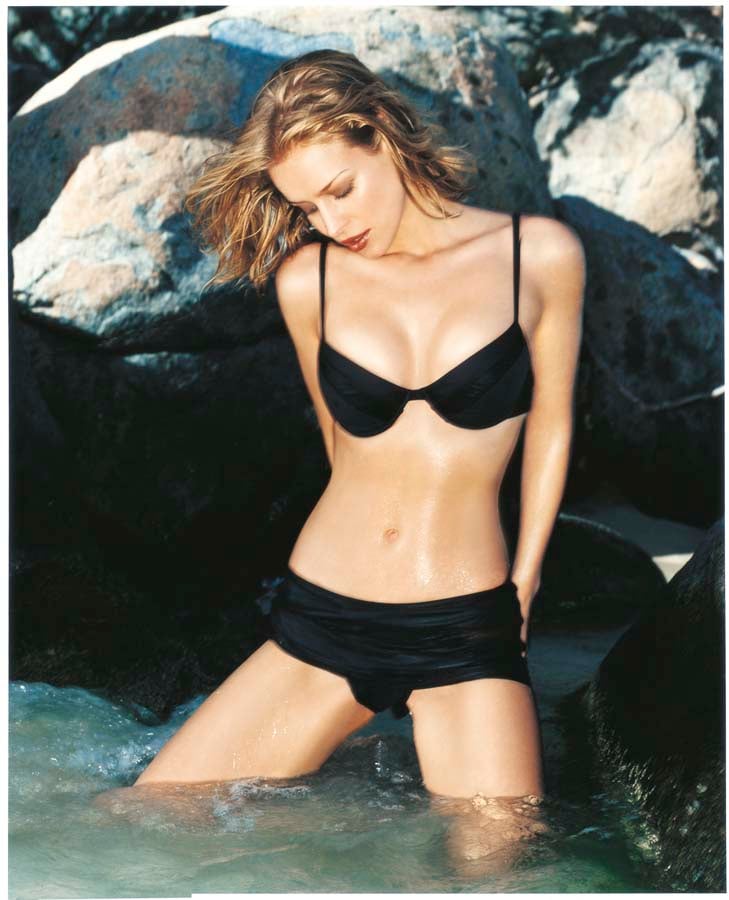 Representing Fashion Photographers
Joel Rothman recently represented us in a copyright dispute with Getty Images and his service, knowledge and perseverance were absolutely extraordinary in getting the matter resolved. As an experienced Florida Attorney, and the Founder and Director of the Florida Lawyers Network, I have a great opportunity to connect with many seasoned attorneys, and in this case Joel Rothman was clearly the best attorney and professional for our legal needs. Outstanding service. Very skilled and knowledgeabl… Read more
Following SRIPLAW's filing of the copyright infringement suit on behalf of renowned British light artist Bruce Munro, media worldwide has picked up the story. Here is some of the coverage: British light artist sues Florida-based botanic garden for copying his...
read more
Los Angeles
8730 Wilshire Blvd.
Suite 350
Beverly Hills, CA 90211
Los Angeles, CA
8730 Wilshire Blvd., Ste 350
Florida
21301 Powerline Road
Suite 100
Boca Raton, FL 33433
Boca Raton, FL
21301 Powerline Road, Suite 100
New York
125 Maiden Lane
Suite 5C
New York, NY 10038
New York, NY
125 Maiden Lane, Suite 5C
Atlanta
12 Powder Springs St
#200
Marietta, GA 30064
Marietta, GA
12 Powder Springs St #200
Nashville
1033 Demonbreun St.
Suite 300
Nashville, TN 37203
Nashville, TN
1033 Demonbreun St. Suite 300