Password Protected
To view this protected post, enter the password below: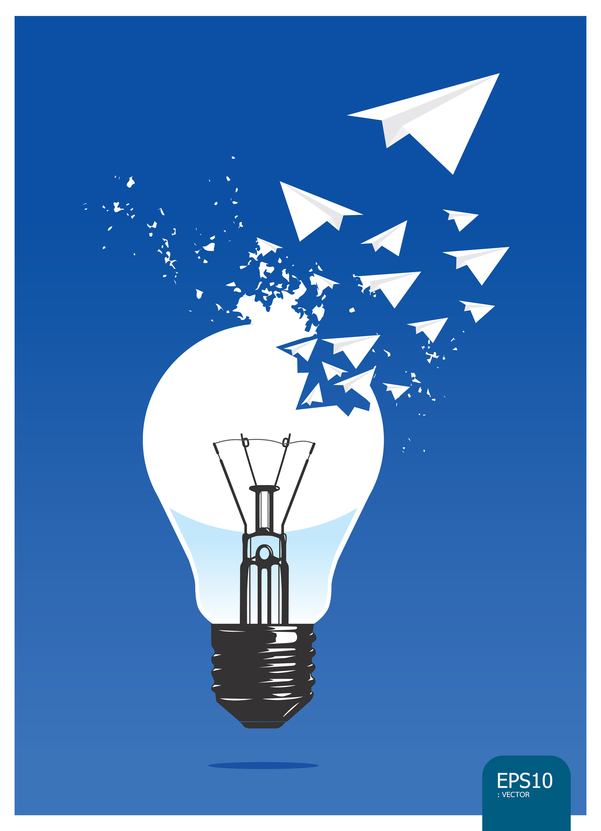 Section 102(b) of the U.S. Patent Act prevents an inventor from getting a patent for an invention that was "described in a printed publication in this . . . country . . . more than one year prior to the date of the application" (the "critical date").  The U.S. Court...
GUEST COLUMN by Judith L. Grubner, Esq., Arnstein & Lehr Partner and Intellectual Property Practice Group Leader Some of us remember when parents would chase their children out to play in the sun, with no protection other than play clothes.  Today, the Federal...